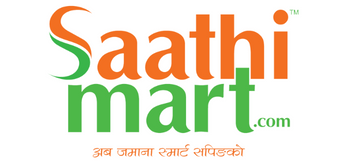 WHAT IS MOSQUITO FOGGING?
The fogging procedures intend to knock down or kill mosquitoes using a synthetic pyrethroid. An insecticide-and-water solution is poured through a fogging machine to generate fog.

IMPORTANCE
-Fogging machines are 90% efficient.
-Fogging is popular for occasions like weddings, other social gatherings, and outdoor restaurant seating.
-The fogging service's effects may last up to 72 hours, making it suitable for outdoor events and gatherings.
-You won't have to worry about the terrible scent since it has no fragrance.

HOW DOES FOGGING WORK?
The insecticide is poured into the fogging machine, dispersing it across your yard. Generally, mosquitoes are attracted to places where there is stagnant water.

HOW OFTEN MOSQUITO FOGGING BE DONE?
It would be best if you did mosquito fogging every two days during the first week to interrupt the mosquito breeding cycle. Mosquitoes and their eggs may be easily eliminated using this method.